e-GURU
Helping You Succeed
e-GURU, Online Consultancy Service is a free advice and help service for the smaller business It offers high-quality, practical business and marketing support, delivered by an international team of professional business consultants and advisors.

Naturally, there is a limit to how much free help that can be given, but since this service started in August 2001, we have had many satisfied clients who have benefited from the free advice given by our consultancy team.

So, if you have a business problem that needs a solution, or an opportunity which you would like to take advantage of to the full, then please free to use our service. In the true spirit of the Internet, it is offered free.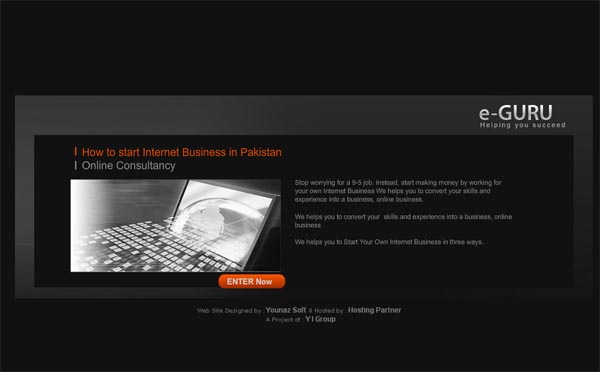 To make the right choice for your business solution. Our Skilled consultant will benefit to your business operational process and improvement!